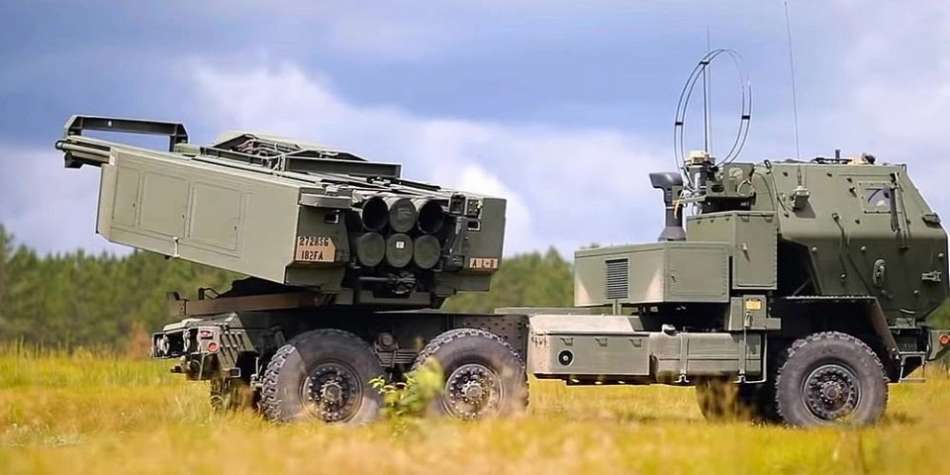 The United States has begun supplying multiple rocket launchers (MLRS) to Ukraine, and is working with NATO allies to provide Ukraine with more such systems.
This was stated by US State Department spokeswoman Victoria Nuland in an interview with European Truth - writes ukrmilitary.com.
We use the term shopping list, which is given to us by the Ukrainian military and President Zelensky. At every stage of the war, we try to adjust the weapons we send to the needs of the Armed Forces of Ukraine, "the high-ranking official said.
"There was a time when you needed the Stingers for effective defense and the Javelins to hold back the Russian tank offensive. This was at the beginning (of the Russian invasion), and this is what we sent then, - said Victoria Nuland. - Now Ukraine has other needs. You need long-range weapons, such as howitzers. You need more anti-tank weapons and vehicles, such as armored vehicles, and now we provide them for you. "

"We are already supplying MLRS systems. And not only did we start doing it. In addition, we are currently working with other NATO allies to give Ukraine more jet systems, "said a spokeswoman for the US State Department.
We will remind that earlier it was reported that the Czech Republic transferred to Ukraine MLRS RM-70.