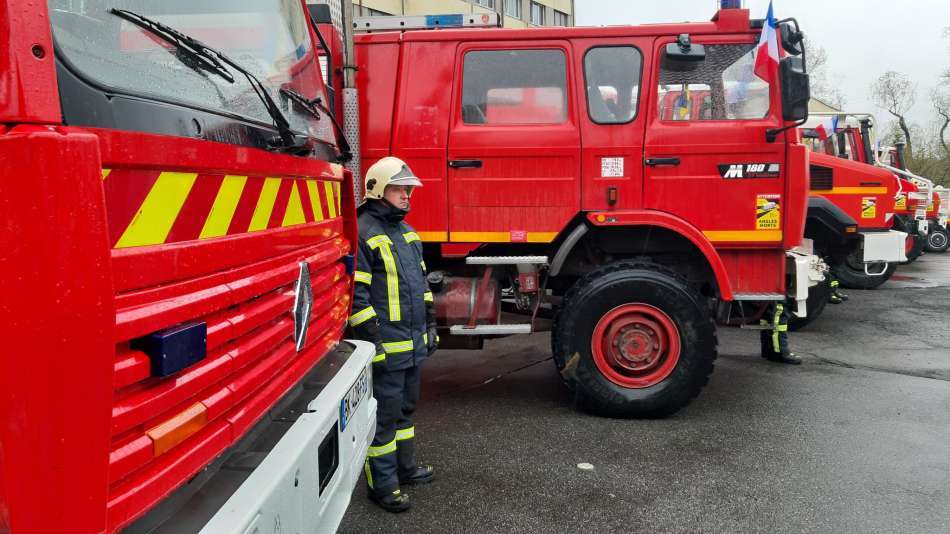 The second batch of fire and rescue equipment has already arrived in Ukraine from France - reports abcd24.net with reference to the Мілітарний.
French Ambassador to Ukraine Etienne de Poncins wrote about this on his Twitter.
"Solidarity between France and its local communities in action. Admiration for the dedication and courage of Ukrainian firefighters in the face of the aggressor. They will be better equipped, "the ambassador said.
Ukrainian rescuers received 24 cars and 54 tons of equipment.
Everything was gathered by local initiatives of France.
Prior to that, France handed over special equipment to Ukraine on March 28 - 27 trucks and 50 tons of equipment.
In addition, Emanuel Macron said that France will hand over heavy weapons to Ukraine, namely the CEASAR ACS.