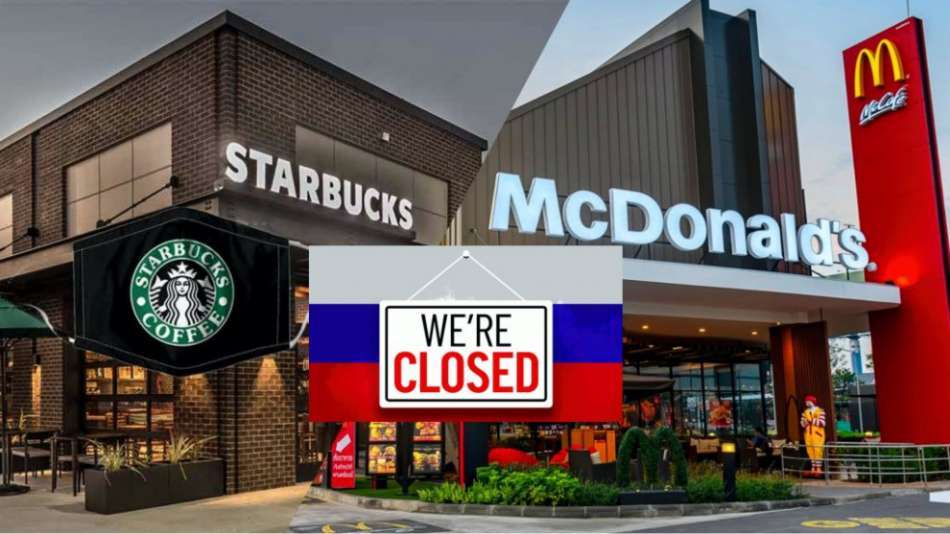 Since Putin's barbaric military invasion of Ukraine, 380 foreign companies have announced their withdrawal from Russia, although some have feared and continue to operate in Russia.
The full current list of foreign companies that closed down in Russia, as well as those that remained as of March 15, 2022, you will find below.
The list of companies will be updated
When the list was first published on Monday, February 28, 2022, only a few dozen companies announced their withdrawal. Since then, hundreds of international corporations have left Russia.
List of companies that have not left Russia. Foreign companies that left Russia. International companies that left Russia in connection with the war against Ukraine. Which companies did not leave Russia and which brands left Russia? Companies that have left Russia list. What clothing brands left Russia in 2022. Which companies left Russia forever?