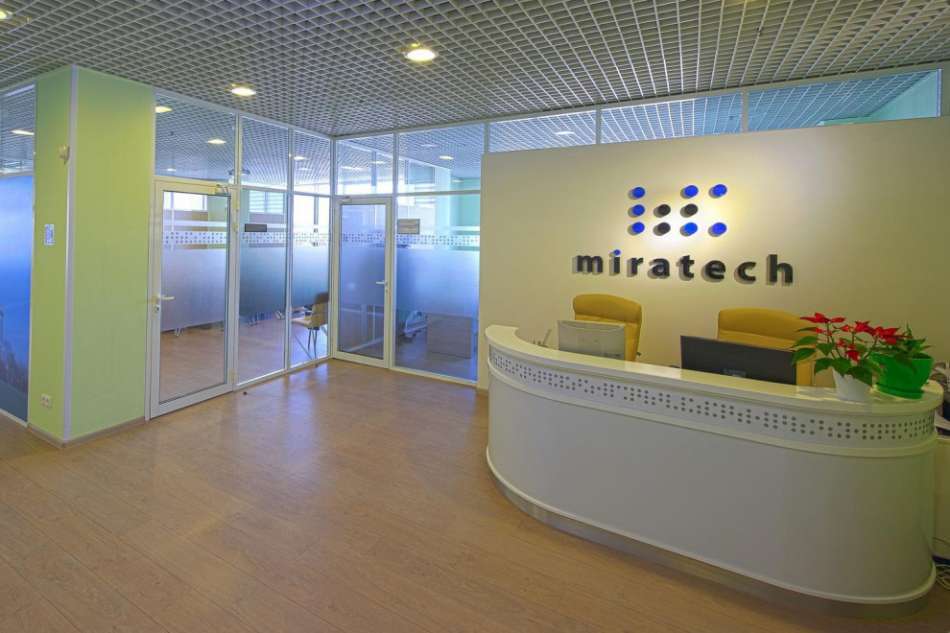 Miratech Group, a next-generation digital engineering and consulting services company, announced a minority stake equity investment from Horizon Capital, a US-domiciled private equity firm, investing in fast-growing niche leaders in Emerging Europe. Dragon Capital acted as Miratech's exclusive financial advisor in this transaction.
With over 700 employees on board in 25 countries, Miratech gained its outstanding partner reputation by completing 99% of projects on time and within budget. Its culture of relentless performance drives digital transformation initiatives for Fortune 500 companies as well as for rapidly growing companies in financial services, healthcare, technology, debt management, government, and telecommunications sectors.
Horizon Capital will help Miratech to accelerate its ongoing global expansion in providing digital product engineering and customer experience design services to renowned global companies, with the company's strategy and leadership team remaining unchanged.
"Miratech has developed a unique value proposition in the IT services space that helps achieve superior business results and attract top global organizations as clients. We were delighted to advise the company's founders on this transaction and are convinced that Horizon Capital is the right partner to extend Miratech success story and global growth in the years to come," commented Mykhailo Granchak, Managing Director of Investment Banking at Dragon Capital.
"Dragon's team supported us in every aspect of the fundraising process, demonstrating superior focus and commitment. Their advice helped us to achieve an excellent outcome," commented Valeriy Kutsyy, Miratech CEO.